Gourmet Dinners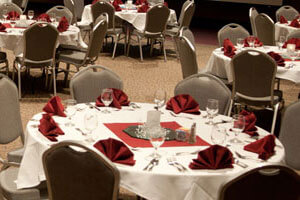 The University Gourmet Dinner Program is cancelled until further notice.
We hope to reestablish the Gourmet Dinner Program after the pandemic has abated and the public health authorities announce that large social gatherings are safe.
Reservations
This panel will be updated when it is safe and appropriate to hold Gourmet Dinners again.
Contact Us
Please contact Robert Preston at rlpresto@IllinoisState.edu if you have questions.