University Club Scholarship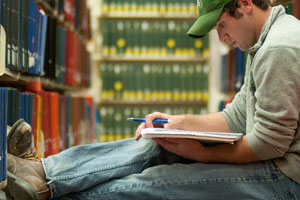 You can download a copy of the following Scholarship Application Instructions. Please note: Only online applications will be accepted.
In making scholarships available to ISU students, University Club's mission is to support ISU's vision to promote leadership, stewardship, and global citizenship in students.
Scholarship Amount: $500 per scholarship.
Eligibility: Any officially enrolled student who has a minimum of 24 ISU credit hours as an undergraduate student or 18 ISU credit hours as a graduate student is eligible to apply. Graduate students who received their undergraduate degree at ISU may use those credit hours.
Applications
Read the Scholarship Application Instructions. Only online applications will be accepted.
Apply for the University Club Scholarship
Please contact Laura Alferink via email at lralfer@IllinoisState.edu if you have questions.